Come on an educational journey embracing differences and kindness.
These stories provide children with learning resources and give them knowledge about autism that is desperately needed.
Imagine a life where we needn't explain. A life where kids are happy not being the same! I'm Jodie Isitt and this is my dream...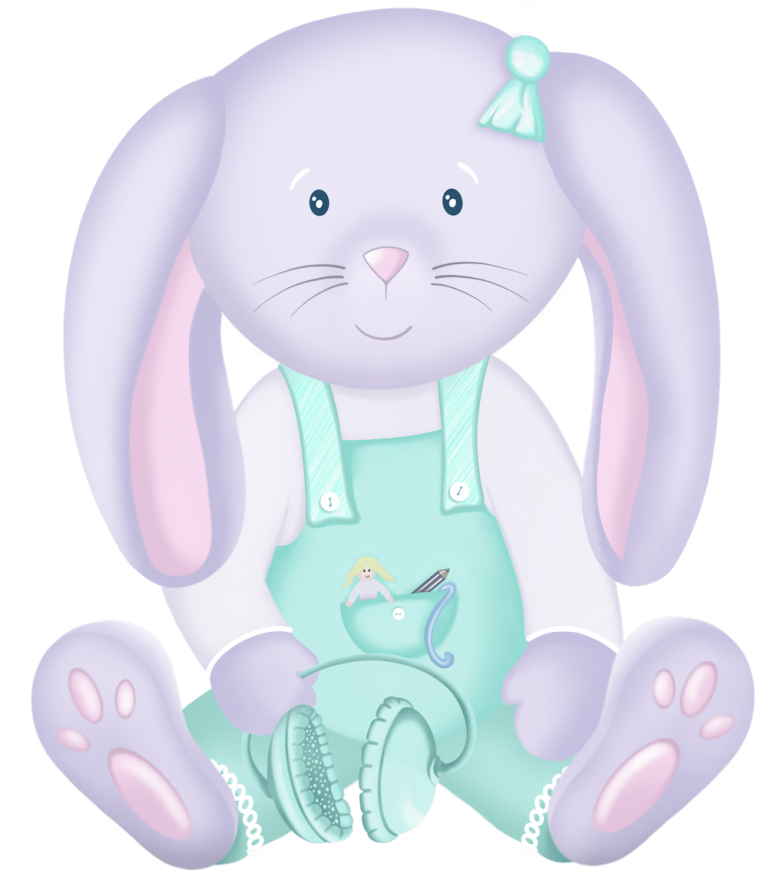 The Autism with Love collection...
I created book one; Autism with Lola; Playing with Bourbon Badger, with the hope of enabling small children to be able to understand, relate to and accept those who are neurodivergent. 
We NEED to teach children about disabilities, and this beautifully written and illustrated story book does just that and more. In fact, it has proven to not only help children who are not neuro-diverse to understand those who are, but it has also helped autistic children understand themselves!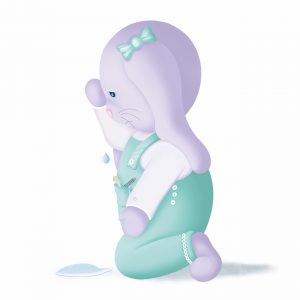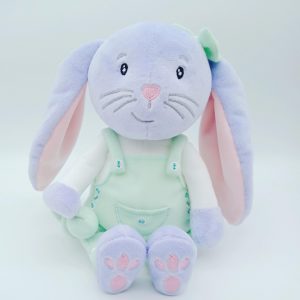 Bundles and plush toys available in our online shop!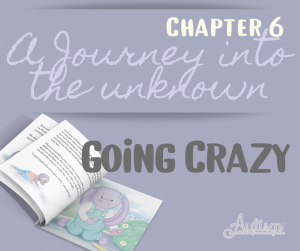 Chapter 5 consisted of us being referred and discharged immediately from community paediatricians and made to jump through hoops, consisting of parenting courses. My daughter
Read More »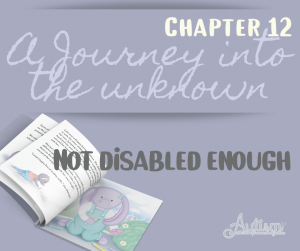 The Local Authority had decided that Lola didn't need an assessment and the letter would explain more. When the letter arrived it stated that: Lola's
Read More »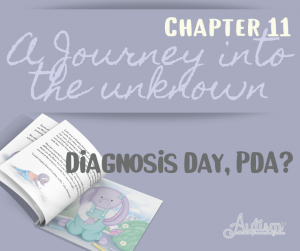 Okay so I know I say this every single chapter and it's probably getting a bit repetitive now – but it's true – things got
Read More »