Come on an educational journey embracing differences and kindness.
These stories provide children with learning resources and give them knowledge about autism that is desperately needed.
Imagine a life where we needn't explain. A life where kids are happy not being the same! I'm Jodie Isitt and this is my dream...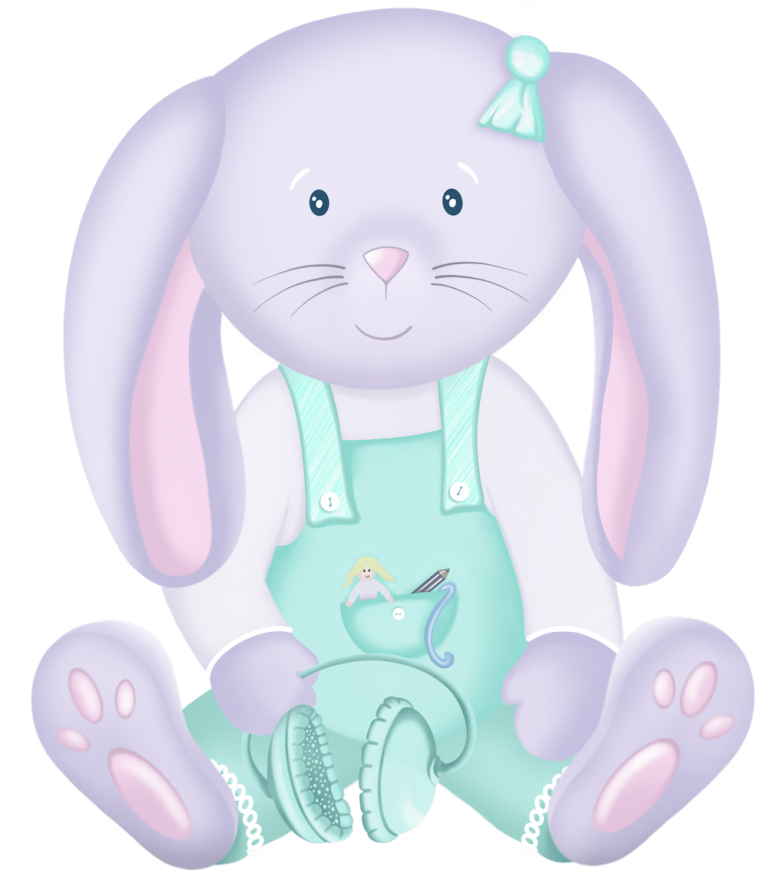 The Autism with Love collection...
I created book one; Autism with Lola; Playing with Bourbon Badger, with the hope of enabling small children to be able to understand, relate to and accept those who are neurodivergent. 
We NEED to teach children about disabilities, and this beautifully written and illustrated story book does just that and more. In fact, it has proven to not only help children who are not neuro-diverse to understand those who are, but it has also helped autistic children understand themselves!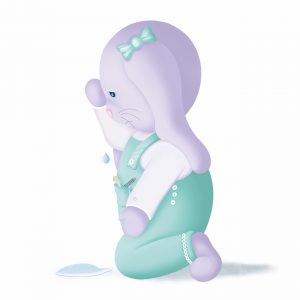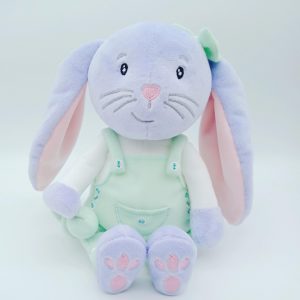 Bundles and plush toys available in our online shop!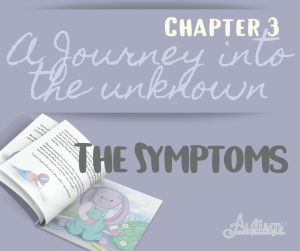 Ok, I'm taking a risk with this next chapter; I'm opening up completely, the truth of how I coped with a very challenging little girl
Read More »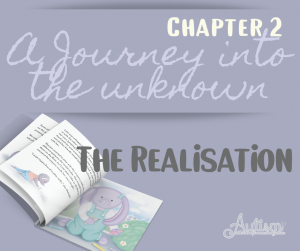 To all those of you who have had babies, you will instantly understand this feeling I am about to describe, and for those who haven't had children yet, just wait,
Read More »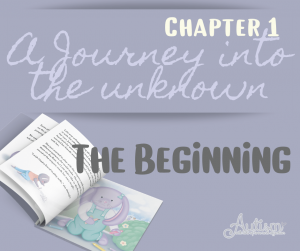 My body hated pregnancy; I, however, loved it. I loved the feeling of my baby kicking and dancing about inside of me, I used to watch and film my tummy jiggling about for hours. I would know exactly where and how they were lying. I am that person who has about 20 photos of the same image, just in case I missed it on the first shot.
Read More »