Jodie Isitt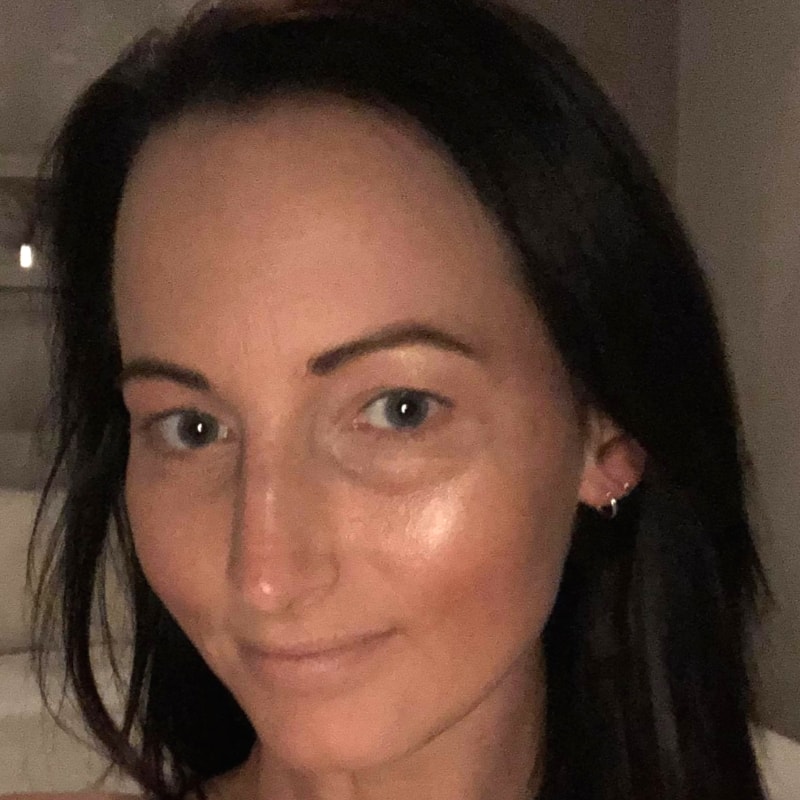 Author
---
I am a mother of three amazingly determined disabled children and I am also a carer for my daughter Lola aged 9. Lola is Autistic with a demand avoidant profile and has attention deficit hyperactivity disorder. She had an extremely difficult time whilst attending a mainstream primary because of her ability to mask her difficulties. She also had some trouble regulating her sensory differences which were perceived as bad behaviour. When Lola transferred into a specialist primary school I found that I was having trouble accepting I would always be a carer, and I wanted to use my creativity to help others realise that you can build something around being a parent/carer and whilst doing that helping to change peoples perceptions of disabilities including autism.
I finally knew I wanted to create a series of stories that would help typically developing children understand and have knowledge of those children who found normal everyday situations that bit more difficult.
Lucy Smith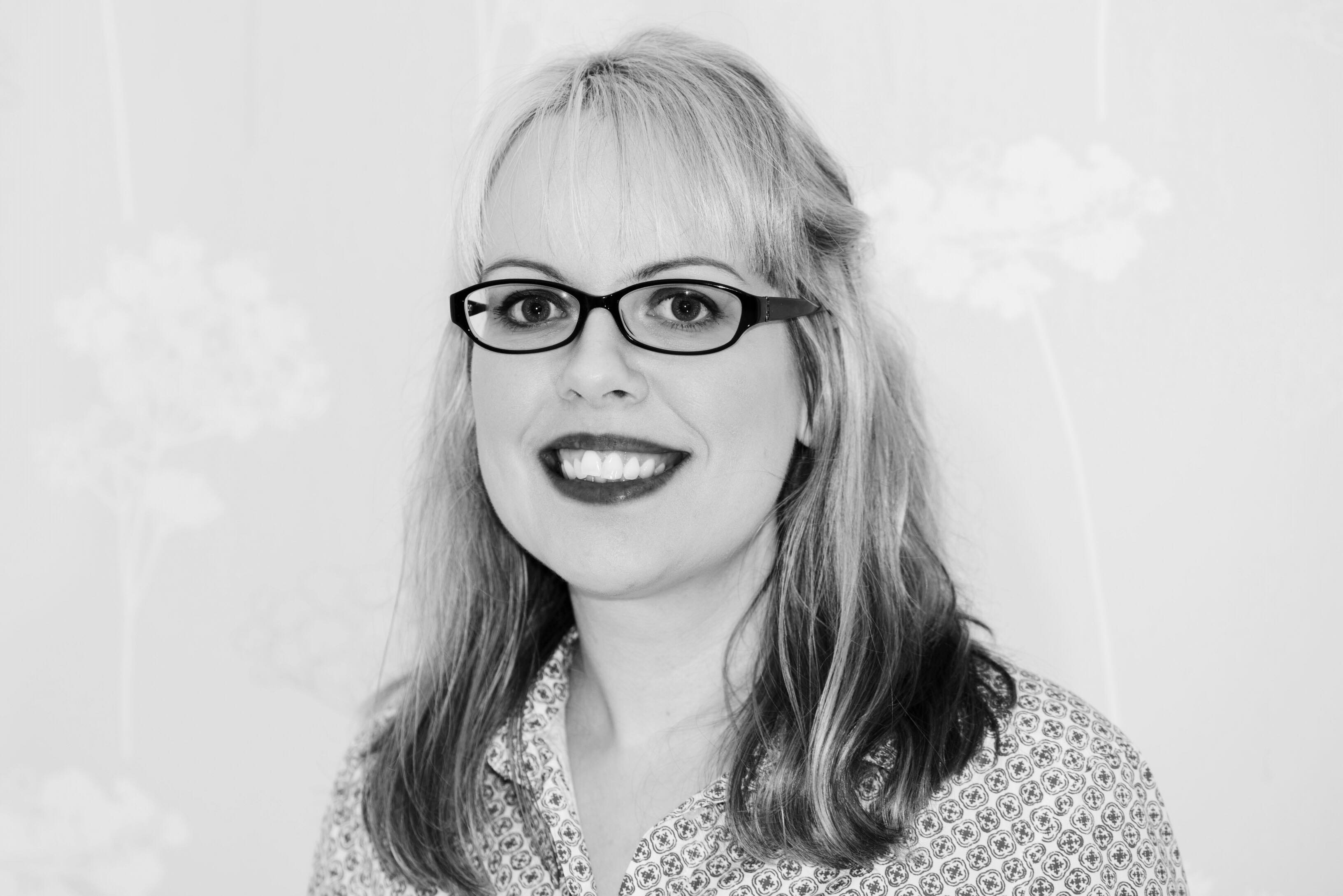 ---
Award winning illustrator, Lucy Smith is a freelance illustrator and graphic designer specialising in children's picture books. As an experienced former school teacher and psychology graduate, Lucy has a in-depth knowledge of language development and the role high quality literature and illustrations play in encouraging a life long love of reading. Her past career paved the way for her success as a children's illustrator. Lucy aims to create magical worlds to enthral readers and inspire their own creativity and imagination as children's illustrators and authors did for her as a child.
I had such a wonderful experience collaborating with Lucy on Nonni's Moon that I knew that I wanted to work with her again." – Julia Inserro, author of Nonni's Moon